Systems controls are equally as important to the systems they control. An improperly configured control system could cost a building millions in waste. We work with a number of building contriol and automation systems to help minimize resource consumption and maximize comfort and opertaional efficiency.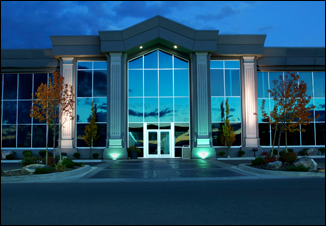 We work with the following building automation systems:
Honeywell
Metasys
Pneumatics
And Many More
We would be happy to perform a free building audit to see if a smarter building automation system can save your organization money and help your operation run more efficiently.
Call Us to Learn More About Building Automation (609) 704-9040